Fanart.
If you have a talent for drawing and want to show the world, then send in your horsey pictures to our e-mail and we'll post them here.
They could be cartoons, realistic, funny anything you want, as long as they're horsey!
If you'd like to send in Compliments for your fav artist then send then in to our e-mail.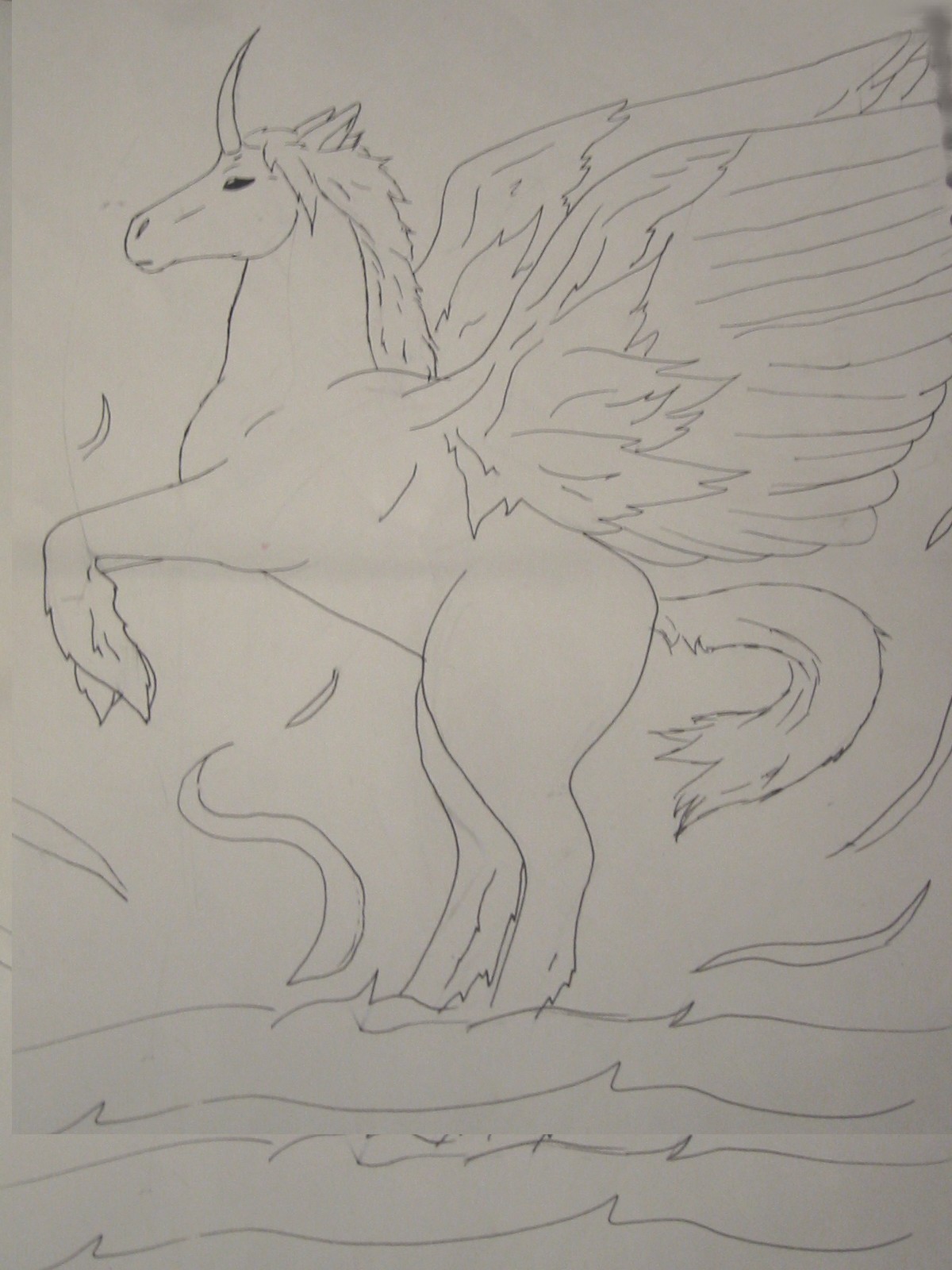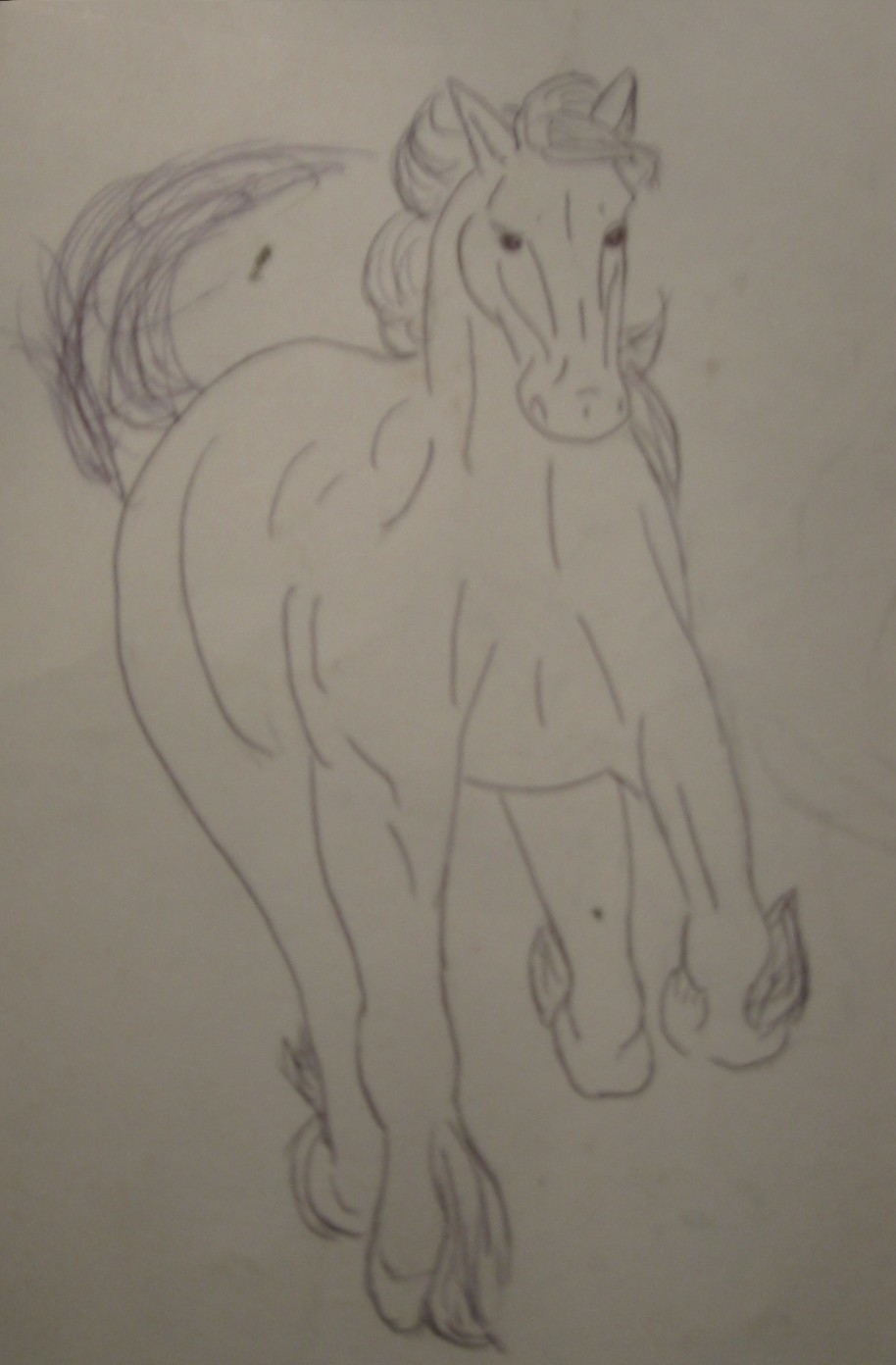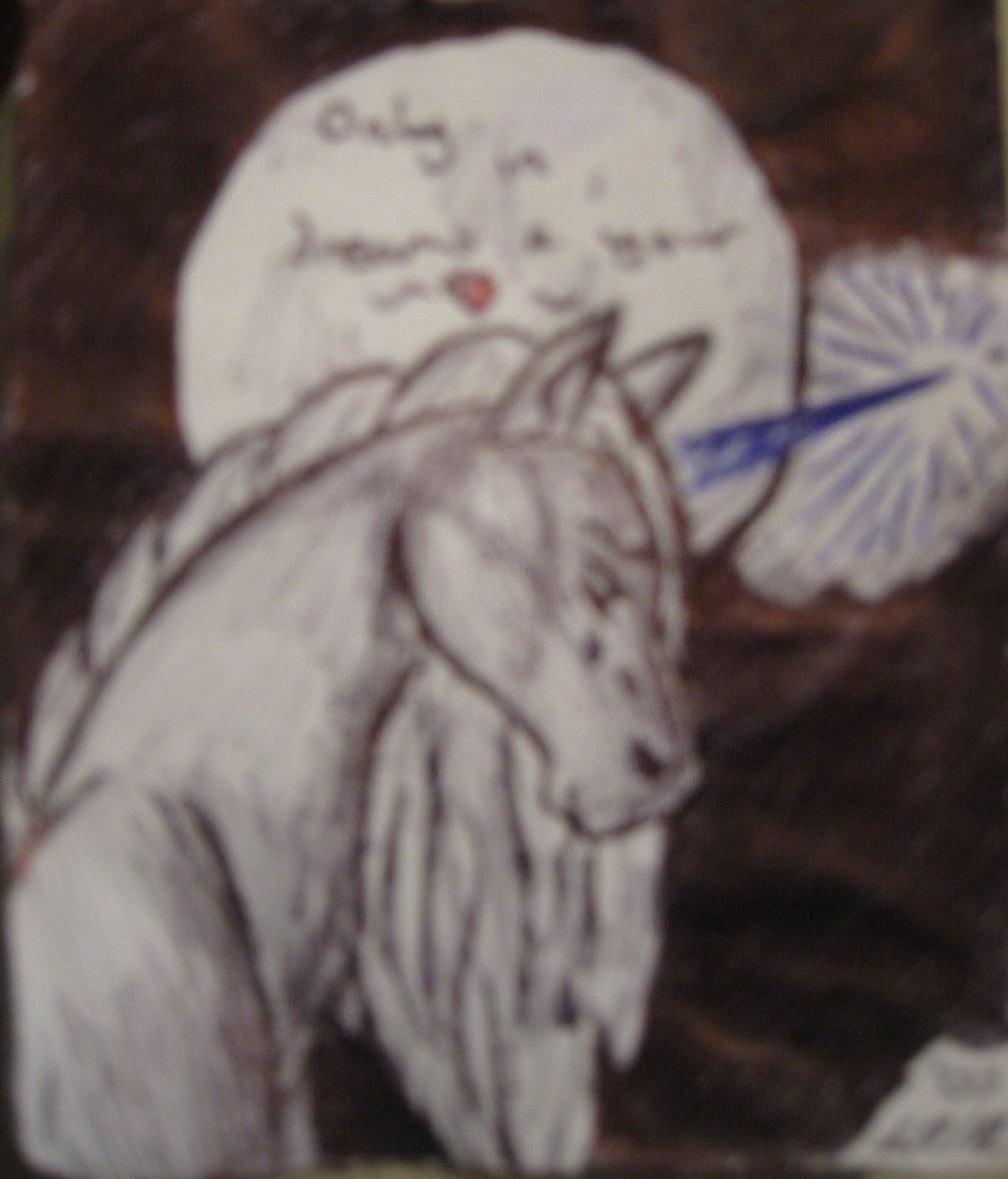 These are from Aisling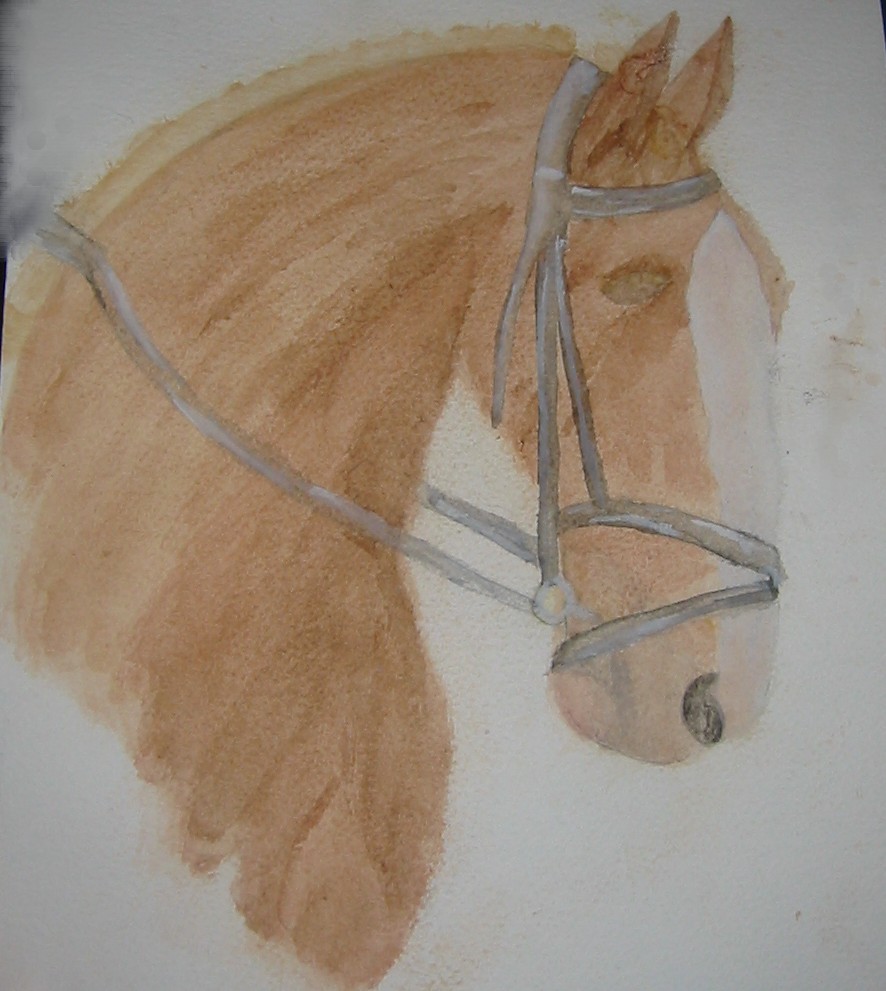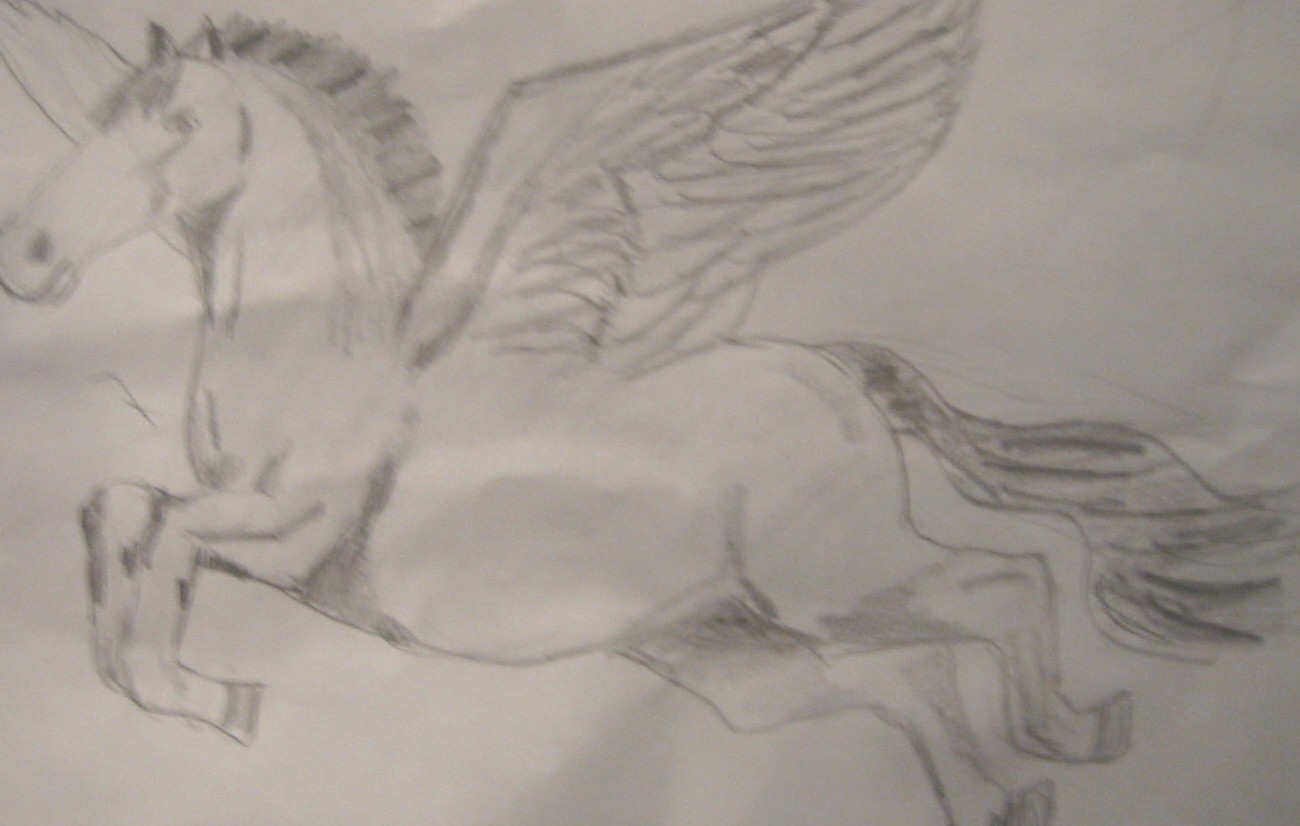 These are from GeeGee